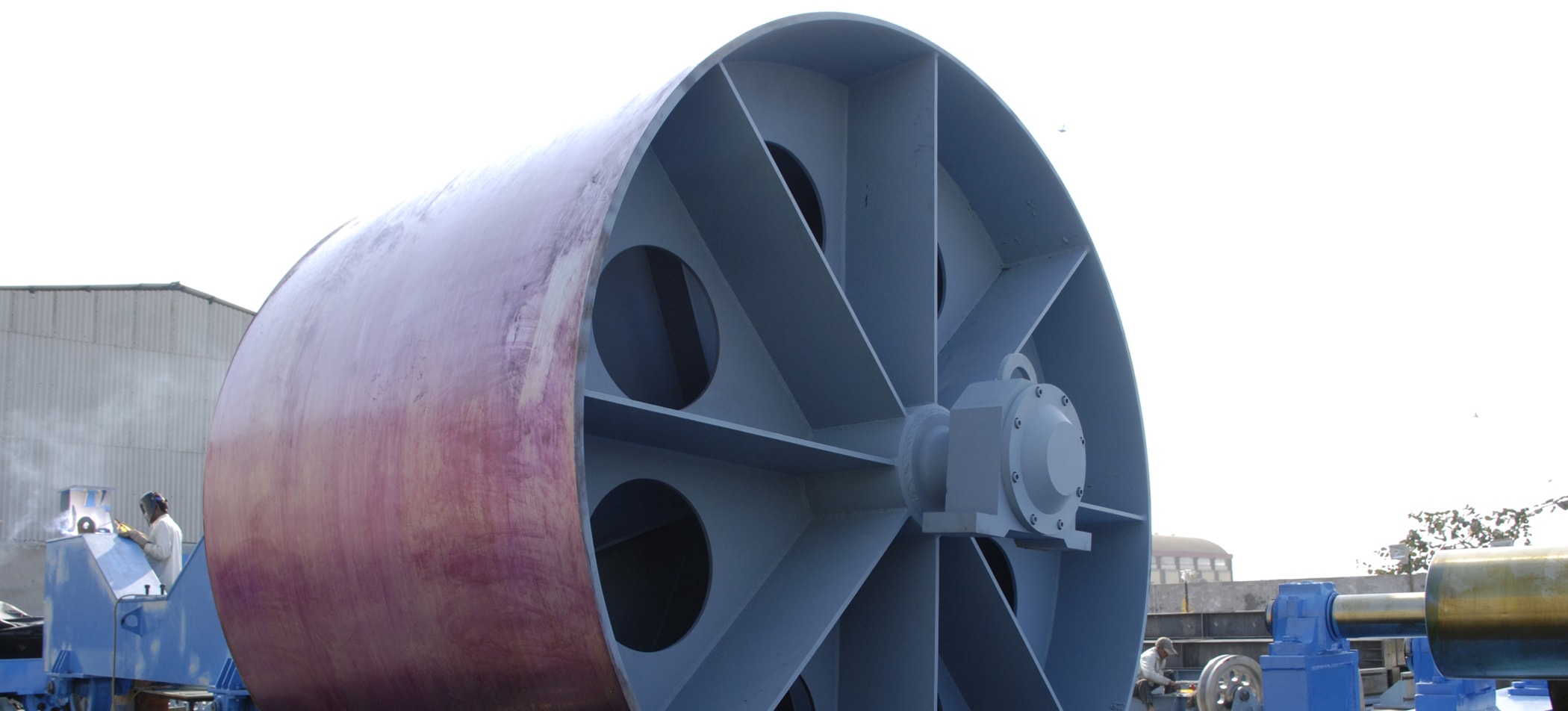 Heavy febricated jobs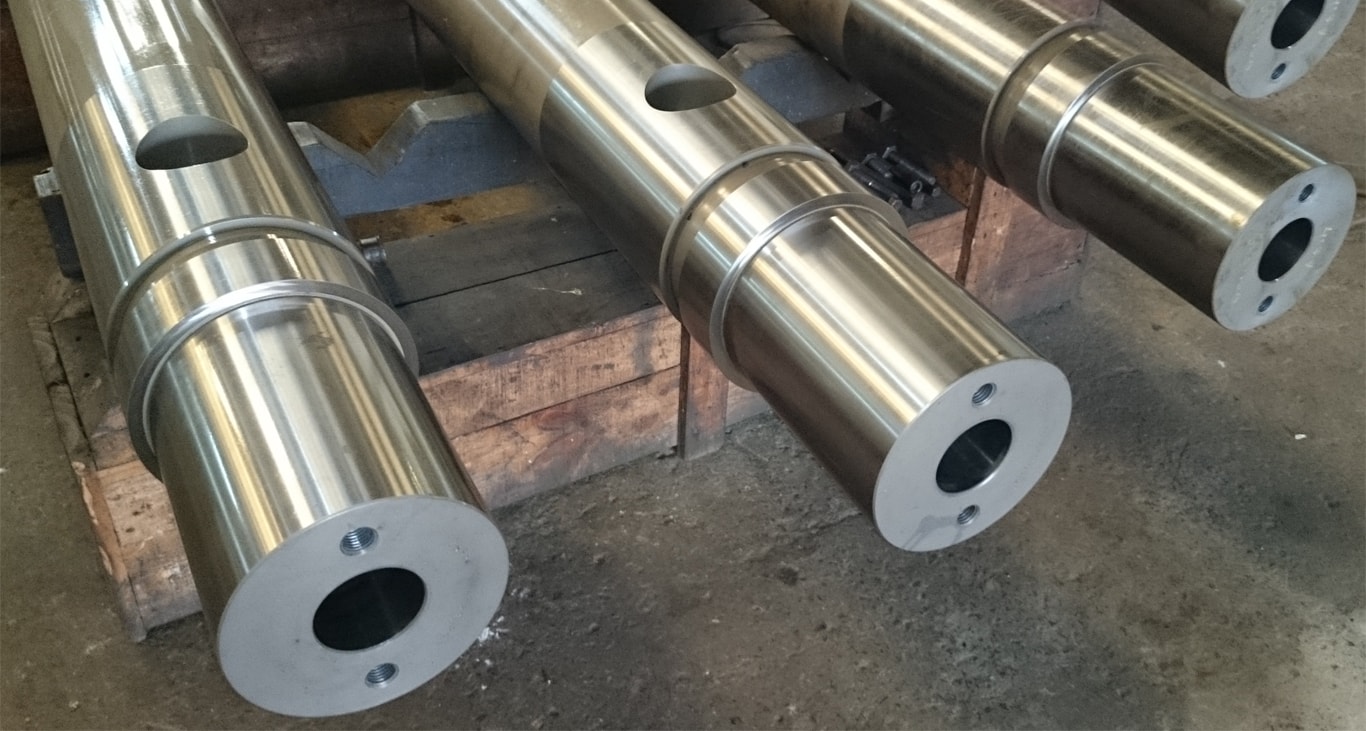 Injection barrels
Barrels for Plastic injection molding machineries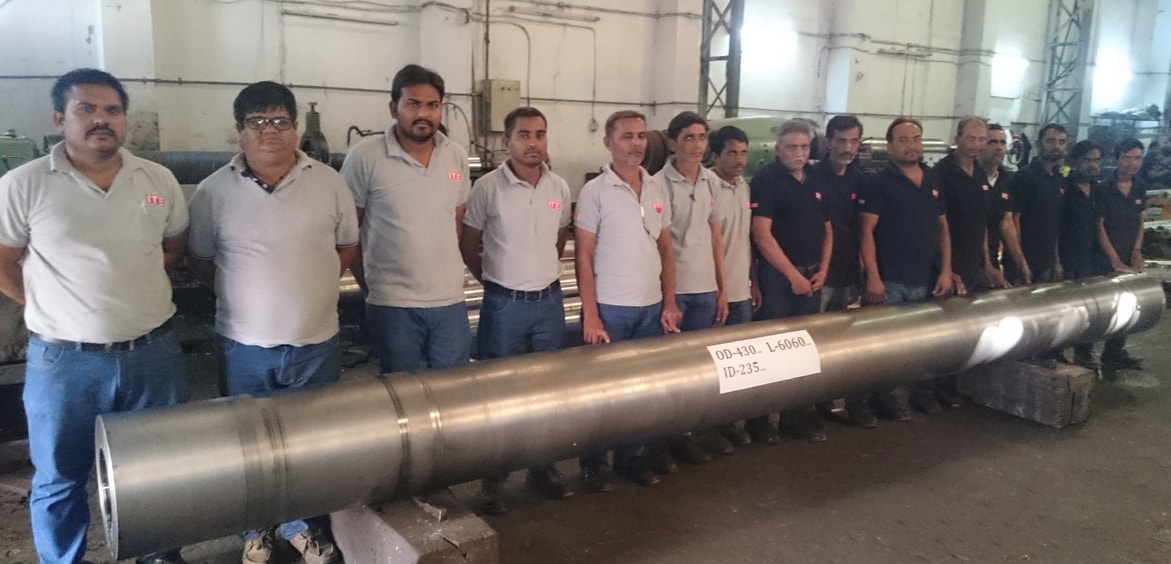 Deep hole drilling
Manufacturing of components up to 6000 mm Length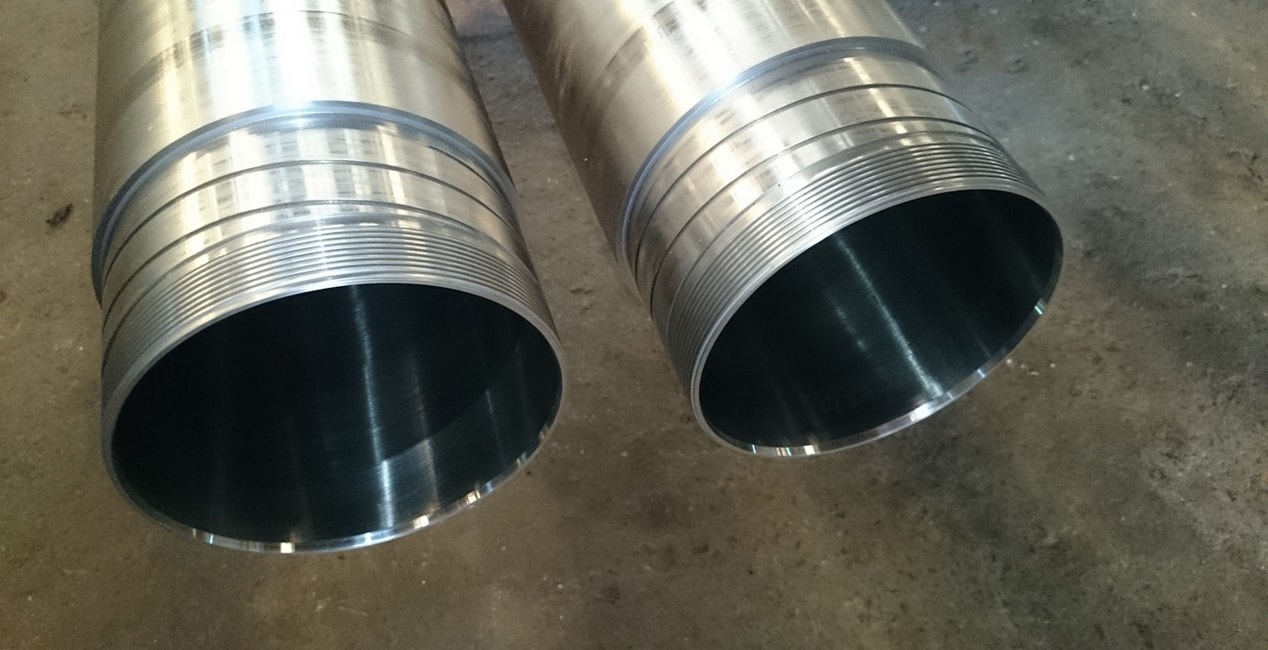 Earth drilling tubes
Manufacturing tubes upto 4000 mm Length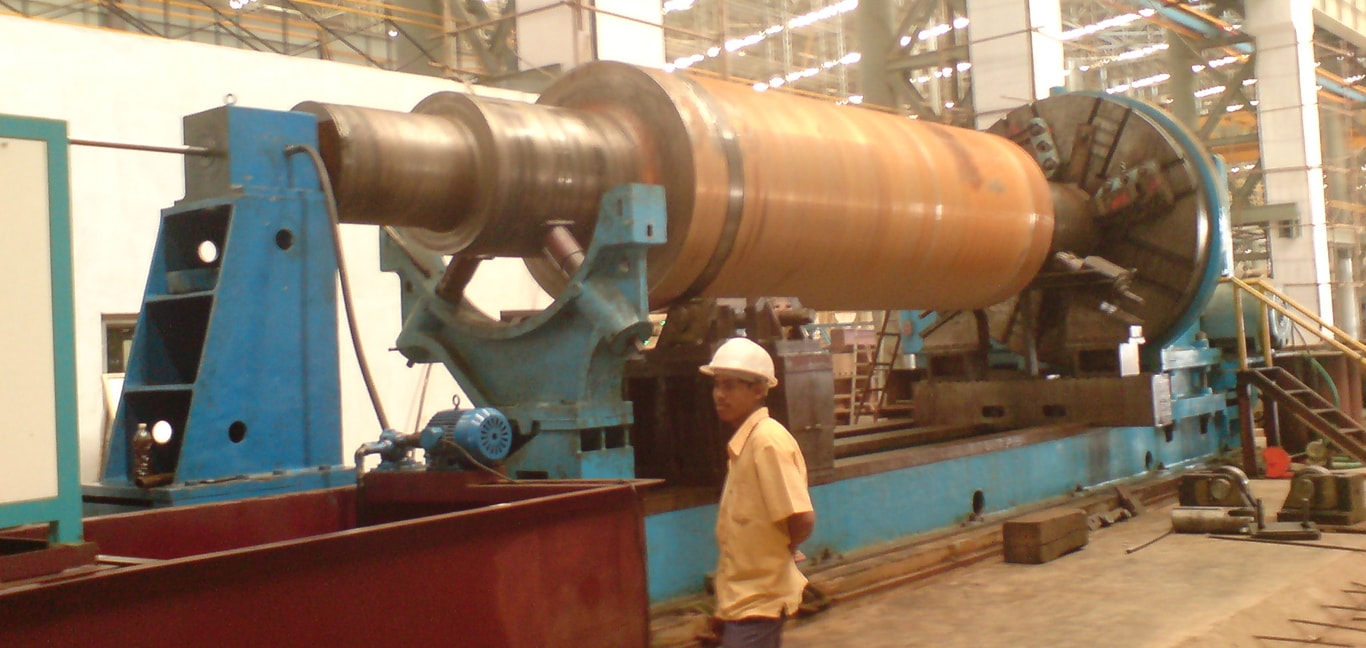 SPM
Special purpose machinery
We work on the forefront of innovation and technology to take products from an idea all the way to the end consumer. Request a quote.
We help interesting companies create and improve industry products and services through long lasting and mutually rewarding relationships.
We work with our partners to streamline project plans that don't just deliver on product perfection, but also delivers on time – crucial to success in a highly competitive market where every day counts.
Our team offers the most up-to-date, sustainable custom manufacturing solutions. We only source materials from tried and trusted suppliers that meet our exacting standards of quality control.
Mr. Vithalbhai Panchal
Finance (partner)
vkpanchal@indotechengineers.com
Mr. Rakesh Panchal
Process Control (partner)
rkpanchal@indotechengineers.com
Mrs. Lissy John
Sales
lissy@indotechengineers.com
Mr. Vijay Sharma
Prod. Sup.
vijay@indotechengineers.com
Mr. Mahendra Vaghela
Prod. Sup.
mahendra@indotechengineers.com
Mrs. Madhuri Rajput
Purchase
mamta@indotechengineers.com
"

We are very confidential about our customers Design, Drawings and Working process.

"
We're always interested in new projects, big or small. Please don't hesitate to get in touch with us regarding your project.
If you want to contact us about any issue please call +91-79-2287 0368 / 2297 5077 or send us an e-mail. If you would like to submit a proposal for consideration simply submit a quote.