INTRODUCTION
INDO-TECH ENGINEERS an ISO-9001-2008 Certified Company. We are leading manufacturers and exporters of precision machinery parts. The group was established in the year 1977 by a team of engineers. INDO-TECH ENGINEERS is a fast growing organization managed by team of young enthusiastic entrepreneurs & management graduates. The company has dedicated and committed team, to deliver high quality products and services, to meet the customer's expectation. Our focus has been investing in Right people and Right technology to deliver the best in the Industry.
We are dedicated to achieving excellence in our work. INDO-TECH ENGINEERS maintains the highest ethical and professional standards and strives to stay on the leading edge in technology, in an ever – changing environment. While our greatest strength is the ability to understand the client goals, our success is very much attributed to strong teamwork, continuous R&D and the dedication and commitment of each and every member of the INDO-TECH family to deliver unsurpassed quality and reliable products & services to the total satisfaction of our customers. We believe that our success and future prospects are directly related to our valued customers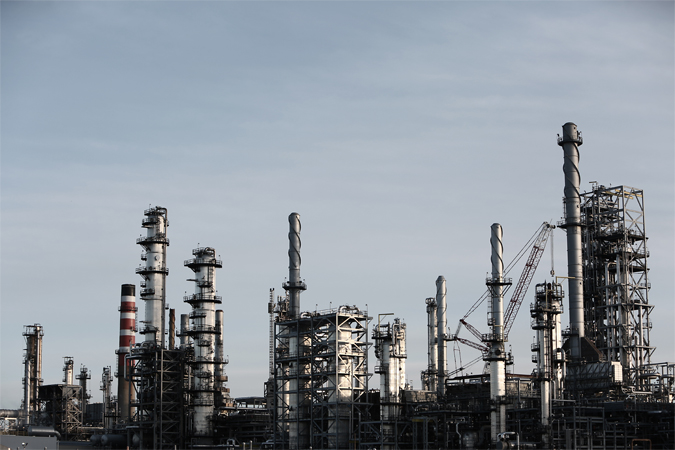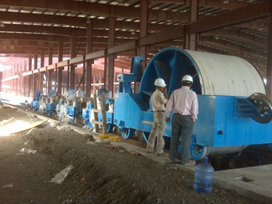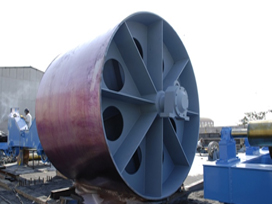 "

We are very confidential about our customers Design, Drawings and Working process

"
Mr. Vithalbhai Panchal
Finance (partner)
vkpanchal@indotechengineers.com
Mr. Rakesh Panchal
Process Control (partner)
rkpanchal@indotechengineers.com
Mrs. Lissy John
Sales
lissy@indotechengineers.com
Mr. Vijay Sharma
Prod. Sup.
vijay@indotechengineers.com
Mr. Mahendra Vaghela
Prod. Sup.
mahendra@indotechengineers.com
Mrs. Madhuri Rajput
Purchase
mamta@indotechengineers.com
We're always interested in new projects, big or small. Please don't hesitate to get in touch with us regarding your project.
If you want to contact us about any issue please call +91-79-2287 0368 / 2297 5077 or send us an e-mail. If you would like to submit a proposal for consideration simply submit a quote.

Keep up to date — Sign up for our newsletter and follow us on social media